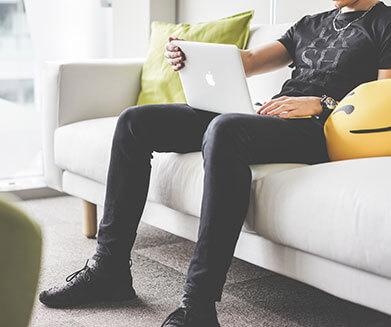 OneTenBytes is a group of young and enthusiast IT professionals who are dedicated to provide high quality IT services within competent prices.
Our team members have nearly a decade of experience in IT world with many multi-national companies. Our team members have experience with projects as complex as a banking system and as simple as a pizza shop.
At OneTenBytes, we are committed to provide you high quality websites or related services within your budget and strict timelines.
Contact Us now if you are looking for professionals to get your website designed, SEO services or for technical support. OneTenBytes will be more than happy to help you.

MORE THAN
Completed projects
OUR SERVICES
WEBSITE DESIGNING
MOBILE UI DESIGN
RESPONSIVE WEB DESIGN
STATIC WEB DESIGN
LOGO DESIGN
BROCHURE DESIGN
BUSINESS CARD DESIGN
PHP APPLICATION DEVELOPMENT
WORDPRESS DEVELOPMENT
HTML5 DEVELOPMENT
OUR SOLUTION
We help brands and business meet the unspoken needs
We bring your project to life with clean and standards-based code using the latest techniques and technologies. We ensure that your business and user goals remain a mantra through the lifecycle of your project up to launch and beyond.